REGULATORY CONSULTING SERVICES
PERSONAL CARE + COSMETICS
Shift Beauty is now a Verified Vendor on BeautyIndependent's UpLink platform!
UpLink connects beauty entrepreneurs to reliable solutions providers.
Personal care + cosmetic regulatory compliance consulting, helping businesses large and small navigate their way through the beauty industry.
Shift Beauty Consulting is your go-to resource for all personal care and cosmetic regulatory compliance needs. With a "no job too small" mentality, Shift Beauty has transformed this not-so-glamourous side of the beauty industry, by providing a lighthearted and straightforward approach to compliance. Helping businesses of all sizes recognize where help is needed, and assisting to ease those pain points has been key to success in this field.
Email
hello@shiftbeautyconsulting.com
SERVICES
PDP/Label Review (US, EU, CAN)
New Launch Label Design (US, EU, CAN)
Label Re-design (US, EU, CAN)
Claims Substantiation Review
Organizing Studies/Testing
· HRIPT
· Claims Substantiation
· Stability
· In-Package Compatibility
· Micro/PET
· SPF Validation
Compliant Ingredient Listing Breakdown
Formulation and Ingredient Listing Audit
"Free-of" Claims Audit
FDA Cosmetic Registration
Health Canada Registration
EU Responsible Party Set Up (+ finding the best partner)
EU Cosmetic Product Notification Portal (CPNP) Set Up
California Proposition 65 Risk Evaluation
CARB Reporting
For countries outside of the US/EU/CAN, project-based rates apply.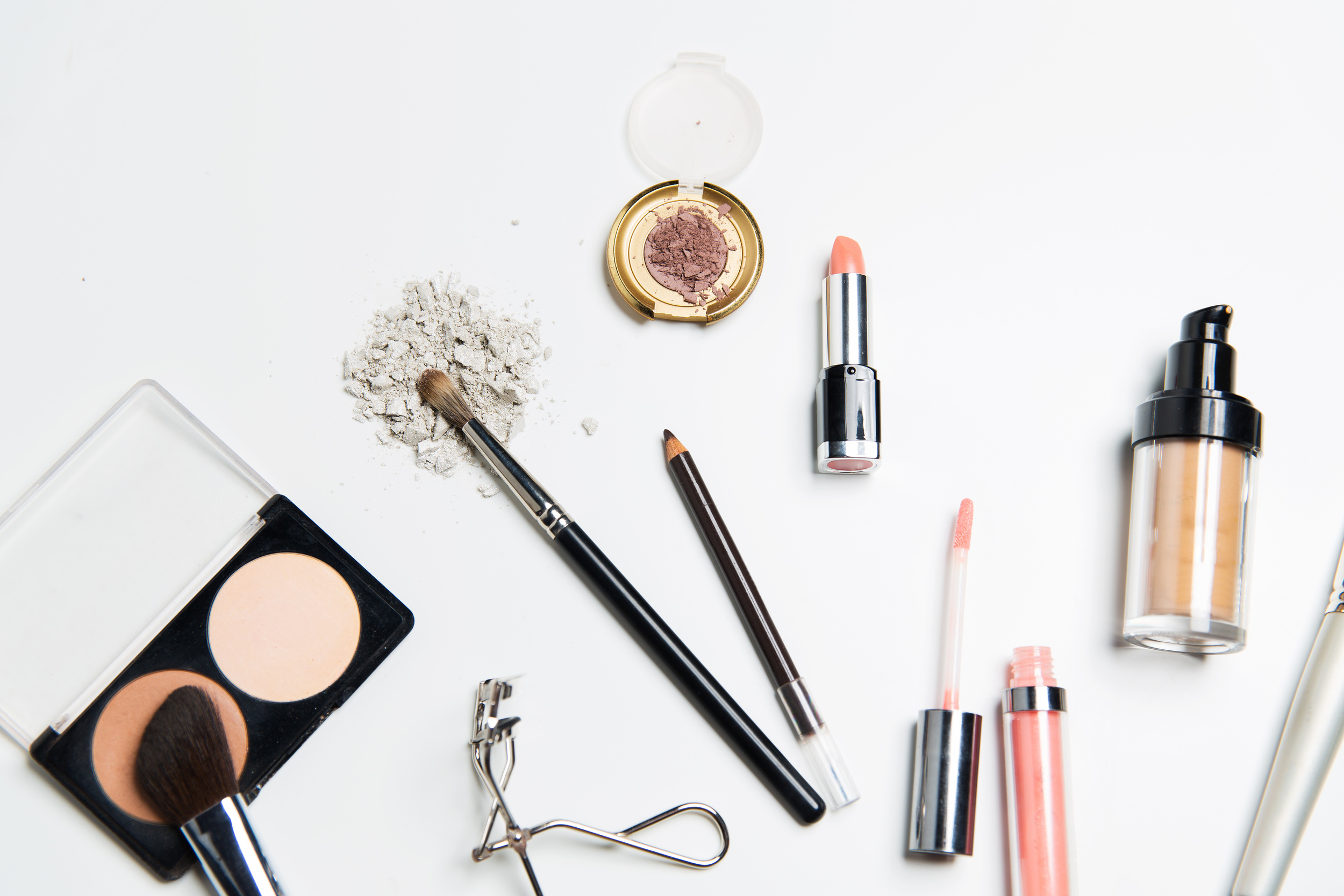 HAVE QUESTIONS?
Fill out the form below and someone will be in touch within 48 hours.